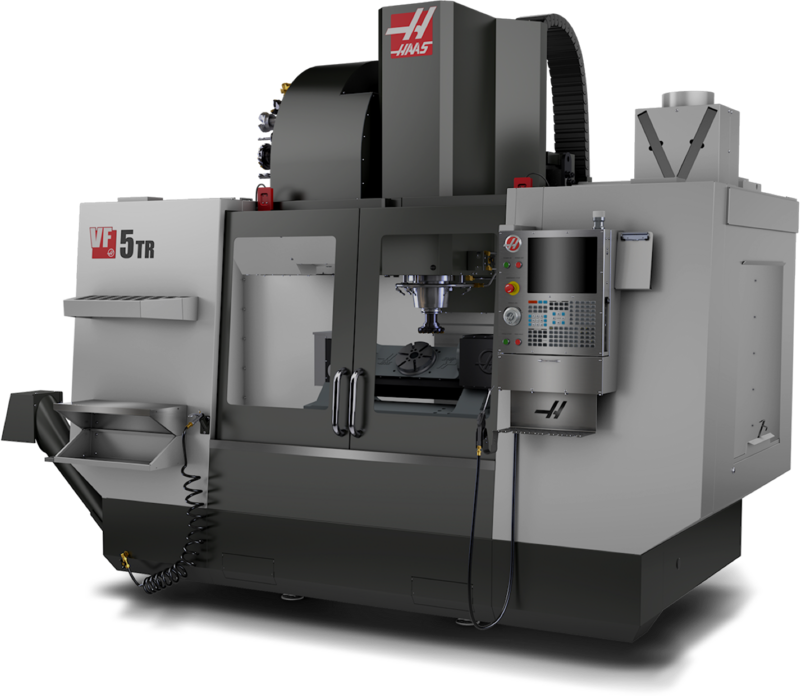 Overview
Polylactic Acid (PLA) is a thermoplastic polymer that is derived from renewable resources like corn starch and sugar cane. A major advantage for using PLA is that it is biodegradable. It is relatively cheap to produce and has characteristics similar to polypropylene or polystyrene.
Some common applications for PLA include:
Test and calibration items;
Bottles;
Biodegradable medical devices (e.g. screws, pins, rods, and plates);
Model studies;
Functional prototypes;
Lids;
Decorative Parts;
Cutlery;
Cups & mugs;
Straws;
Containers;
Trays;
PLA is known for its 3D print quality. It has the best detail reproduction of the common 3D printing filaments, making it ideal for models where aesthetics are important. PLA is also available in all sorts of vibrant colors and blends.
Strong & Biodegradable
PLA's strength is ample for most light prototypes and models. In in recent years, PLA has gotten much better with respect to being durable. Unless a products requires significant durability, PLA is usually sufficient.
Though PLA performs like most traditional plastics, it is 100% biodegradable in commercial compost facilities. Food containers and rigid, durable compostable cutlery is now made using PLA.
PLA is a useful material because it is relatively low in cost, is rigid and provides good strength, results in dimensionally accurate products and has a long shelf life.
Drawbacks
There are a few drawbacks to PLA as a final products. Temperature resistance is poor. Most PLAs will soften somewhere between 50°C and 60°C. Forget using PLA for anything that will need to withstand hot water or direct sunlight.
In normal room environments, biodegradation won't be noticeable, outdoor use may quickly wear down PLA prints.
Finally, PLA is not usually considered food-safe. Only certain blends are considered food-safe, and even with those, bacteria buildup in the print lines and defects may infect the final product.
RJM has extensive experience working with PLA to produce rapid prototypes and custom design products for years. Contact an RJM expert engineer today.