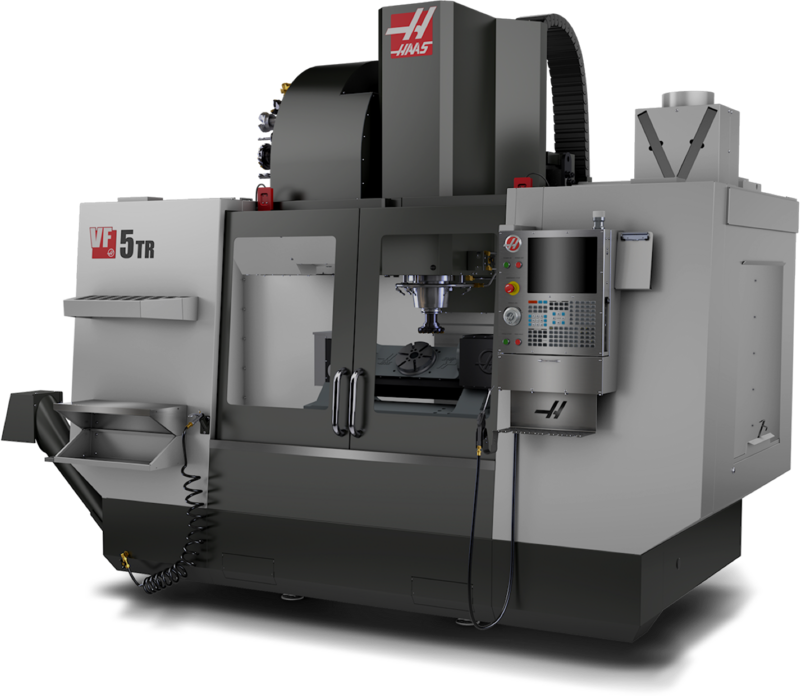 Overview
RJM is proud to offer the next generation in adaptive manufacturing, also known as 3D Printing. This technology has accelerated from a method to produce prototypes and one-of-a-kind replacement parts to a preferred manufacturing option for many complicated or highly refined components.
3D Printing is the construction of three-dimensional components from a CAD model (computer assisted design) or a digital 3D model. 3D printing creates objects with materials such as liquid molecules or powder grains that are fused together, typically layer-by-layer.
Just a few years ago, 3D Printing was only suitable for production of prototypes used to help design components that were later manufactured using other techniques. Recently, however, the higher-precision, faster manufacturing cycles and wider range of materials has elevated 3D printing to a viable manufacturing option.
Among materials that are now routinely processed using 3D printing technologies are rigid plastics, aluminum, steel, flexible plastics, titanium, copper, nickel, inconel, cobalt-chromium, tantalum and others.
Key Advantages of 3D Printing
3D Resin Printing Service
PLA Printing Service