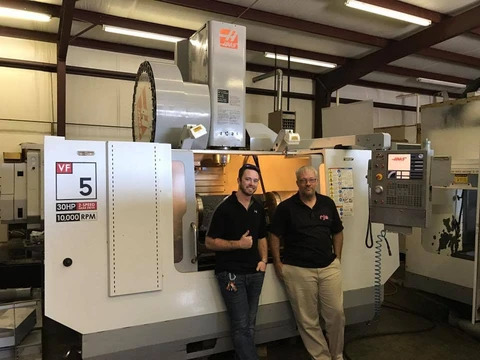 RJ Manufacturing gets its beginnings from the passion for automotive performance engineering. Our products enable significant upgrades in performance on multiple platforms and can be found from tuner cars to professional race teams. All of our products are engineered to the finest detail and with the best materials to ensure the best quality and reliability. Our products go through the the painstaking process of computer design and engineering testing and are made in the USA.
RJ Manufacturing also uses our expertise for the design, rapid prototyping, and production to meet the need of any consumer or business, automotive or not.
With our rapid prototyping, we can turn any idea into a great product.