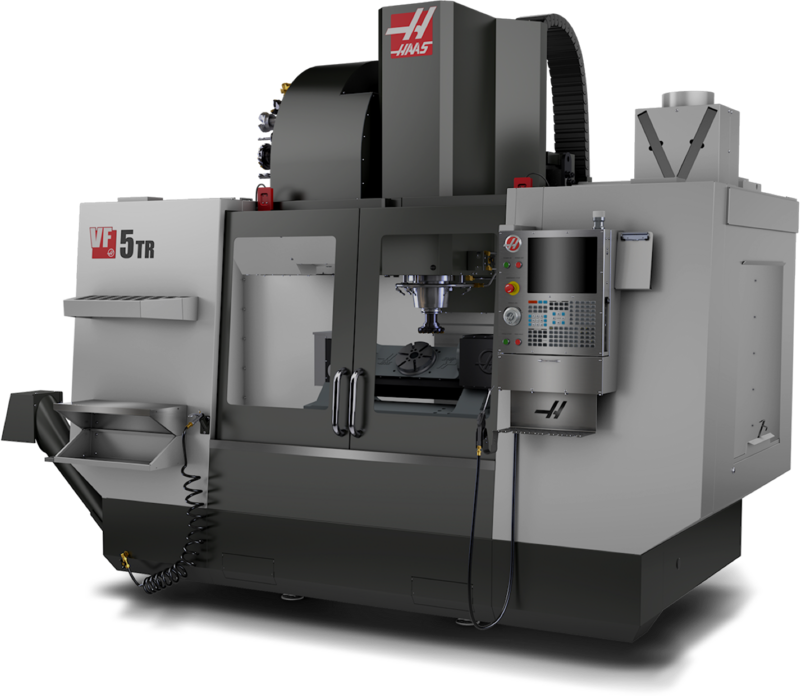 Overview
For gun part manufacturing, RJM provides unmatched quality and reliability. We have a wide range of custom part production capabilities and are happy to offer custom gun part manufacturing services for operations of any size. With advanced CNC machining and metal fabrication services, you can entrust us with creating the gun parts that you need with precision and durability in mind. 
CNC Machining for Gun Parts
CNC, or Computer Numerical Control, machining utilizes various computer-assisted designs and state-of-the-art cutting tools to produce accurately shaped components, regardless of the design complexity. With CNC, advanced machinery creates components with detailed, consistent shapes, allowing for a faster and more precise production process than manual techniques. 
At RJM, we use the most cutting-edge computer software available. This allows for complete integration with your company's CAD/CAM design files, enabling us to manufacture your gun parts with exactitude. We'll download custom drawing files straight from your engineers for convenience and speed in the manufacturing process. 
We're furnished with 3-axis, 4-axis, and 5-axis machining automation, so we can bring even the most intricate gun part designs to life. With our CNC machining methods, gun parts are created with detail and strength. 
Metal Fabrication for Gun Parts
For gun parts that require metal fabrication, RJM delivers leading services. In the metal fabrication process, raw metal can be converted into gun components. Techniques including forging, bending, stamping, forming, and machining are involved in our metal fabrication process, allowing our team to accurately shape individual pieces. Depending on your needs, welding and assembling may also help to create the parts that you require. 
RJM provides top-caliber metal fabrication for gun parts. With our experience and skill, we can create any custom part that you require for firearm production. 
RJM for Gun Part Manufacturing 
When you work with RJM for your gun part manufacturing needs, you'll reap the benefits that our expertise and versatility provide, such as:
Cost-efficiency

Speed through the manufacturing process

Capacity for small, medium, and large manufacturing operations

Tight dimensional tolerance
We understand the best techniques to produce gun parts with strength, quality, and affordability in mind. With our expansive range of capabilities, we can produce the custom gun parts that you need with exceptional detail. When it comes to gun part manufacturing, RJM is a trusted, competitive choice.
To turn your gun part design into a reality, contact us today.