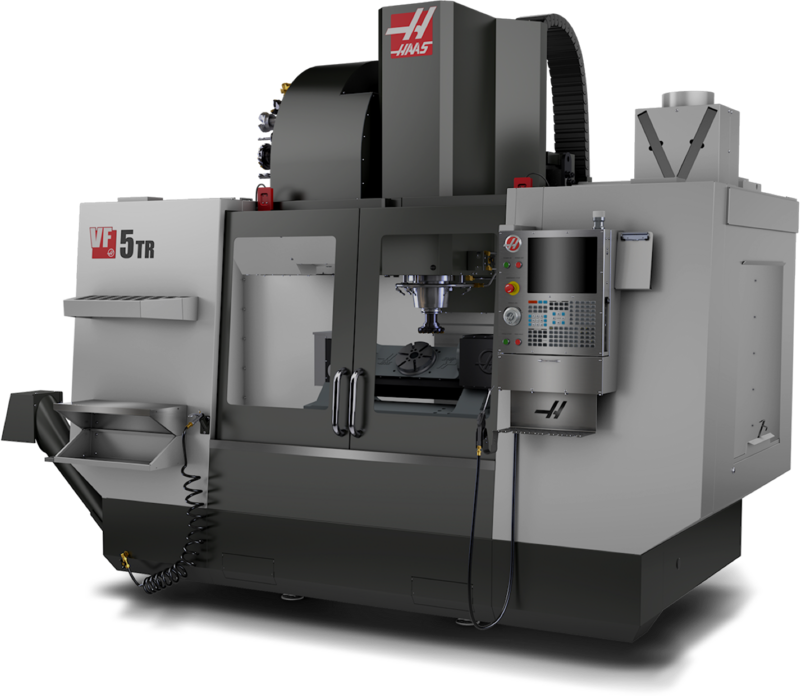 Overview
Computer Numerical Control (CNC) machining is a manufacturing option that uses a combination of computer assisted designs and sophisticated cutting tools to remove materials from a solid block, leaving a shaped component.
CNC enables high-tech machines to make components with complex geometries that would be too time-consuming using a manual process. RJM offers a wide range of CNC machining services for small, medium and large manufacturing operations in industries such as aerospace, government and medical.
Parts created with CNC machining are precise, reliable and durable. RJM is equipped with 3-axis, 4-axis, and 5-axis machining automation to manufacture the most complicated components, including complex prototypes.
RJM uses the latest computer software to enable complete integration with your company's CAD/CAM design files. This allows RJM to download custom drawing files directly from your engineers, thus streamlining the whole process.
There are many advantages to the CNC process:
Parts of almost any shape can be produced;
Prototypes can be produced rapidly and for low-cost;
Tight dimensional tolerances are easily achieved;
A wide assortment of finishes is available;
No production run is too small or too big;
There's a large selection of available materials, including:

Metals (Aluminum, Brass, Copper, Steel, Titanium, Zinc);
HDPE;
Acrylic;
Nylon;
PPS;
PTFE;
Thermoplastics;
UHMW;
Ultem;
Machining wax.
Click below for more detailed information on RJM's sophisticated CNC machining capabilities:
CNC Milled Parts
CNC milling is used to create 3D shapes. The CNC milling process is versatile, as well as accurate and repeatable. This method is used to create components with complex features, such as holes, curves, slots, angles and channels.
3-Axis, 4-Axis and 5-Axis Machining
CNC multi-axis machines are used to remove material from a workpiece by presenting the workpiece at an angle to the milling tool. The number of axes is determined by the type of work and the locations in which machining needs to be done. RJM has 3-axis machining, 4-axis machining, and 5-axis machining available. The number of axes needed depends on the complexity of the component being milled.
Rapid Prototyping
CNC machining is often used as a means to create rapid prototypes. Prototyping allows designers to test component designs without tooling costs. Compared with other rapid prototyping methods, CNC machining allows tight tolerance prototypes with the actual materials that will be used in the final product.
RJM's CNC milling services are the answer for a wide range of components and serves many industries, including:
Aerospace & Defense
Instruments & Controls
Recreational Entertainment
Medical & Diagnostic
Computers & Peripherals
Telecom
Security Systems
Industrial
Commercial