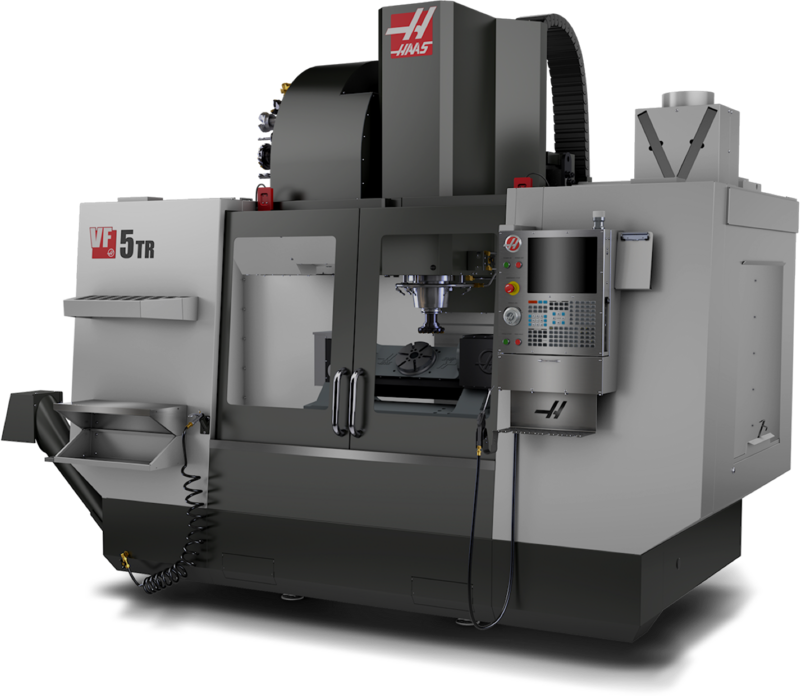 Overview
Computer Numerical Control (CNC) machining is a manufacturing option that uses a combination of computer assisted designs and sophisticated cutting tools to remove materials from a solid block, leaving a shaped component.
CNC enables high-tech machines to make components with complex geometries that would be too time-consuming using a manual process. RJM offers a wide range of CNC machining services for small, medium and large manufacturing operations in industries such as aerospace, government and medical.
Parts created with CNC machining are precise, reliable and durable. RJM is equipped with 3-axis, 4-axis, and 5-axis machining automation to manufacture the most complicated components, including complex prototypes.
RJM uses the latest computer software to enable complete integration with your company's CAD/CAM design files. This allows RJM to download custom drawing files directly from your engineers, thus streamlining the whole process.
There are many advantages to the CNC process:
Parts of almost any shape can be produced;
Prototypes can be produced rapidly and for low-cost;
Tight dimensional tolerances are easily achieved;
A wide assortment of finishes is available;
No production run is too small or too big;
There's a large selection of available materials, including:

Metals (Aluminum, Brass, Copper, Steel, Titanium, Zinc);
HDPE;
Acrylic;
Nylon;
PPS;
PTFE;
Thermoplastics;
UHMW;
Ultem;
Machining wax.
Click below for more detailed information on RJM's sophisticated CNC machining capabilities:
CNC Milled Parts
3-Axis, 4-Axis and 5-Axis Machining
Rapid Prototyping