Mass Production - Aerospace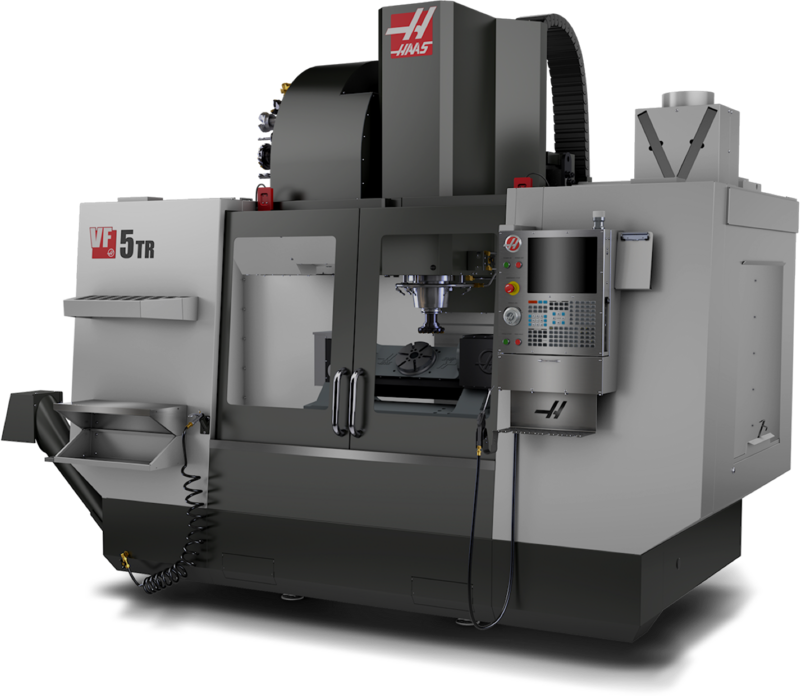 Overview
The United States by far has the largest aerospace parts manufacturing industry in the World. The global sales in these parts was projected to exceed $1 trillion by the end of 2020. The demand for advanced technology parts that support lightweight and fuel-efficient aircraft has driven this massive demand for aerospace parts and components.
These products include explosion proof assemblies, hydraulic fittings, turbine components, fasteners, fittings, spacers and everything in between. RJM offers all types of machining processes, including milling, cutting, grinding, turning, threading, grinding, reaming, and internal forming.
World Class CNC Machining
RJM has positioned itself at the forefront of the next generation of aerospace parts design and manufacturing. Our team of engineering experts will work with you from the design phase of your project through final delivery. We have the expertise and machines necessary to mass produce aerospace components that meet the World's most exacting standards. Our 3-axis, 4-axis, 5-axis CNC machines are ready to produce your parts quickly and efficiently.
RJM manufacturing processes also include:
3D Printing;
Forming;
General Machining;
Metal Fabrication;
Welding;
RJM uses the highest quality aerospace-grade raw materials including aluminum, titanium, aircraft alloys, stainless steel, Ceramic matrix composites, carbon steel, hot rolled steel, polymer aerogels, cold rolled steel, brass, galvanized steel, plastic and polymer composites.
We offer all the support you need to design and deliver finished parts. We'll work with you in developing CAD/CAM data, rapid prototyping, manufacturing, finishing and assembling of your parts.
Our expert machinists have received advanced training on the World's most technically sophisticated machining equipment. We are experts at creating CAD/CAM data so that your parts will meet or exceed any industry or corporate standards.
RJM meets industry standards that include:
ANSI (American National Standards Institute);
AS (Aerospace Industry Standard);
ASME (American Society of Mechanical Engineers);
ASTM (American Society for Testing and Materials);
DOT (Department of Transportation);
FAA (Federal Aviation Administration);
ISO (International Organization for Standardization);
Mil-Spec (Military Specifications);
NADCAP (National Aerospace and Defense Contractors Accreditation Program);
Others
Contact RJM today for information on how we can design and manufacture World class aerospace parts and components for your company.