Mass Production - Automotive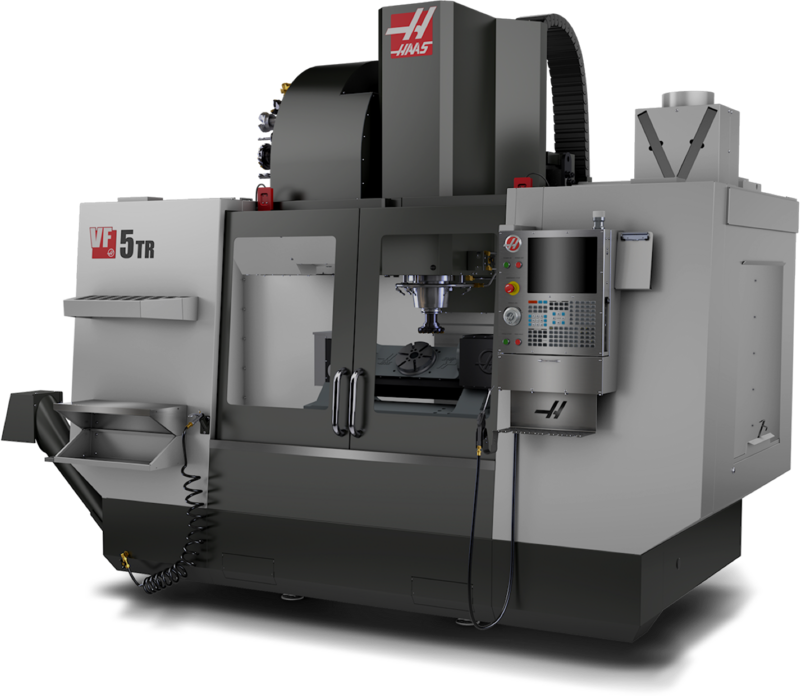 Overview
RJM is one of the nation's most trusted manufacturers of custom parts for the automotive industry. Over the decades, our parts have been used by OEM's to produce brand new automobiles and other vehicles. We have also helped "reverse-engineer" and manufacture parts for vintage automobiles when those parts were no longer available.
RJM manufactures auto parts made from carbon & stainless steel, composites, plastics, rubber, aluminum, and more.
Some parts that we typically provide are:
Brackets;
Framing;
Lift gates;
Frames;
Custom wire parts;
Braking components;
Engine cradles;
Moldings;
Mirror Housings;
Gaskets;
Hydraulic system parts;
Torsion Rods;
Fenders;
Springs;
Fuel Injection Parts;
Splitters;
Panel parts;
Seat frames;
Seat bases.
World Class CNC Machining
Our team of auto manufacturing experts will work with you from the design phase of your project through to final delivery. We have the expertise and machines necessary to mass produce auto parts and components that meet the industry's most exacting standards. Our 3-axis, 4-axis, 5-axis CNC machines are ready to produce your parts quickly and efficiently.
Additional manufacturing capabilities include:
3D Printing;
Grinding;
Drilling/Tapping/C'Sink;
We offer all the support you need to design and deliver finished parts. We'll work with you in developing CAD/CAM data, rapid prototyping, manufacturing, finishing and assembling of your parts.
Our expert machinists have received advanced training on the World's most technically sophisticated machining equipment. We are experts at creating CAD/CAM data so that your parts will meet or exceed any industry, government or corporate standards.
RJM has been used by all segments of the auto parts industry including all of the World's automotive manufacturers, OEM component plants, replacement parts manufacturers and autonomous driving technology companies.
Contact RJM's automotive parts manufacturing experts today. They'll get the job done right and on-budget with the specifications and quality you demand.