Mass Production Manufacturing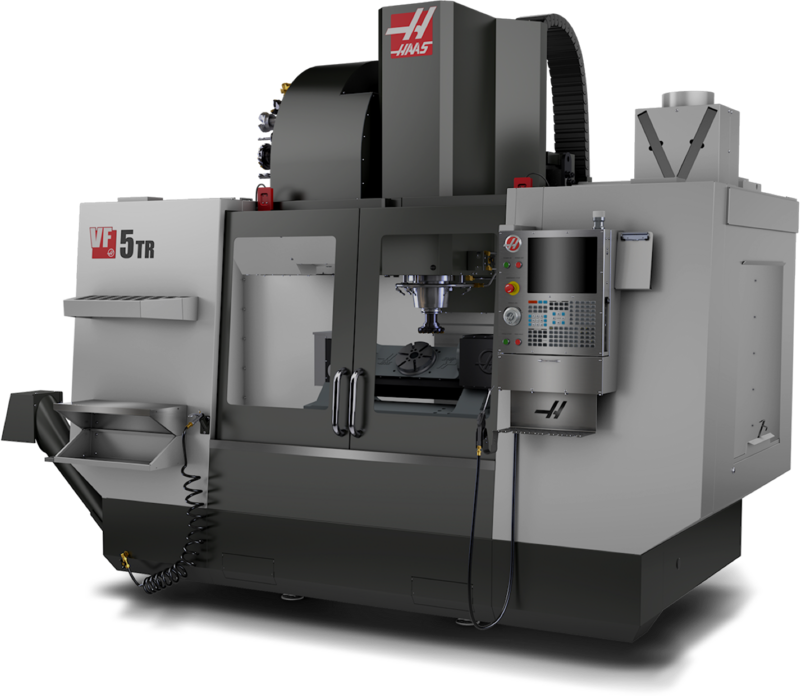 Overview
One of the major advances of the industrial revolution was the introduction of "mass production." By the middle of the 20th Century, major industries realized that the "Interchangeability" of parts could vastly improve productivity if parts from numerous factories could be used to create a final product.
Today, actual mass production has become a carefully managed flow of parts, materials, staffing and technology.
RJM has combined high-tech advances in product design with tooling and capacity to meet the needs of a wide range of industries that typically require massive numbers of parts and components.
Many products and components may come with a variety of options, and clients may need highly specific variations in a part or product. RJM can mass produce products with virtually unlimited variations with production runs that range into the thousands.
Please click the following links for information on RJM's mass production capabilities for various materials and industries:
Automotive
Aerospace
Nautical
Medical equipment
Packaging
Industrial Fixtures