Mass Production - Medical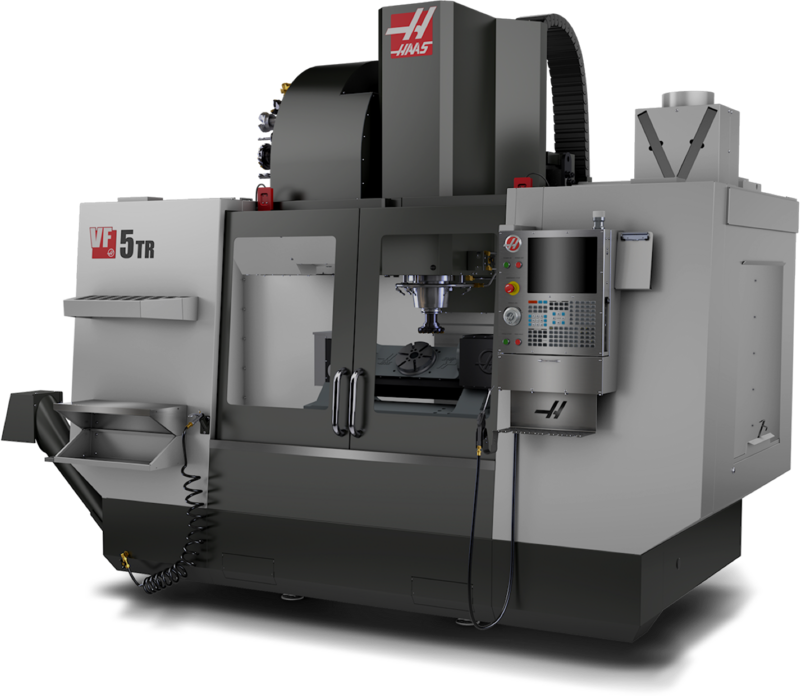 Overview
Products and parts manufactured for the medial industry require some of the most stringent tolerance, durability and reliability specifications of any industry. RJM has made the investments in software, equipment and personnel to deliver the nation's most respected medical components manufacturing.
RJM-manufactured components have worked their way into almost every type of medical equipment, including surgical instruments, diagnostic equipment, biosystem equipment, prosthetics, patient handling equipment, and more.
CNC Machining
CNC technologies have played a huge role in the development of advanced medical equipment.
The ability to use CAD/CAM data to drive highly-advanced machining equipment have allowed breakthroughs involving implants, advanced diagnostic equipment and futuristic prosthetics that were unimaginable just a few years ago.
It is also clearly understood that the design of prosthetic devises requires an advanced degree of accuracy. There is no margin for error. CNC machine technology delivers that degree of accuracy.
CNC machining offers a wide range of material characteristics that are used in medical implants and prosthetics, including strength and flexibility. The ability of manufacture components using the strongest materials helps guarantee the integrity and versatility of a particular device.
Additional advantages of CNC machining include a broad range of material choices (such as production-grade polymers and metals); highly scalable where standard components are required; unparalleled accuracy; and fast production once setup is complete.
RJM's team of advanced medical components experts will work with you from the design phase of your project through to final delivery. We have the expertise and machines necessary to produce parts and components that meet the medical industry's most exacting standards. Our 3-axis, 4-axis, 5-axis CNC machines are ready to produce these parts quickly and efficiently.
3D Printing
As the need for personalized or custom patient care increases, advances in technologies such as 3D printing become more important. Doctors and patients have been benefiting from the boom in 3D technology in recent years.
3D printing techniques make the most impact in the development of prosthetics. CNC machining is more expensive when the need arises for a highly customized part. 3D printing only requires the uploading of a CAD drawing to the machine. Fabrication can start almost immediately. This saves the time that would be required for CNC machine set-up.
RJM operates one of the nation's most technically advanced 3D printing facilities. Our 3D printing methods are among the very few that are FDA approved for diagnostic use. We have the expertise and experience to help doctors and institutions with 3D modeling and manufacturing. We work with you from development of CAD/CAM design data, to prototyping & testing, to final fabrication of your medical parts and components.
RJM's medical component manufacturing service offers a one-stop option to design, test and manufacture the high-quality components that exceed the exacting specification of the medical industry.
Among materials available for fabrication are:
Stainless steel;
Titanium;
Precious metals;
Aluminum;
Copper;
Carbon steel;
Beryllium copper;
Phosphor bronze;
Berylco®;
Nickel silver;
Others
Take advantage of RJM's vast experience and technology. Call now for a consultation on your medical components needs.