Mass Production - Nautical-Marine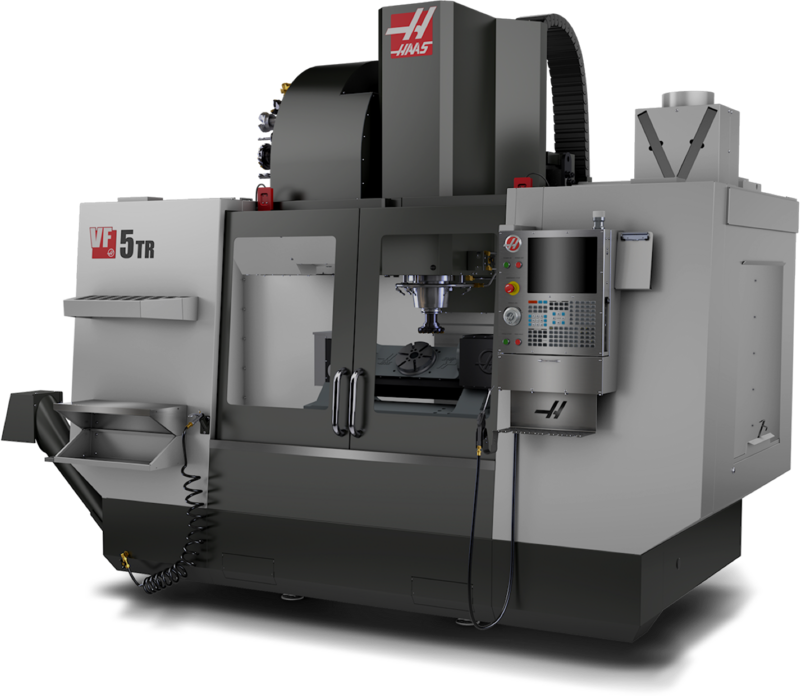 Overview
RJM has a long history of providing quality products and components for the nautical or marine industry. Fabrication materials include aluminum alloys, carbon and stainless steel. We provide all the engineering support, tooling design, and manufacturing methods you would ever need under one roof.
RJM has provided parts and components used to manufacture equipment and products that include:
Engine, fuel tanks, and transmission parts;
Propellers;
Rod holders & rod storage racks;
Outriggers & mounts;
Navigation components;
Steering wheel & engine control parts;
Anchors and docking hardware;
Deck hinges & side mounts;
Electronics and electrical equipment;
Plumbing and ventilation hardware;
Railings;
Cleats;
Thru-hull connections;
Outboard motor brackets;
Marine ladders & ladder hardware;
Outrigger mount repair parts;
Safety equipment;
More
World Class CNC Machining
Our team of marine manufacturing professionals have the expertise and machines necessary to mass produce parts and components that meet your most exacting standards. Our 3-axis, 4-axis, 5-axis CNC machines are ready to produce your parts quickly and efficiently.
We offer all the support you need to design and deliver finished parts. We'll work with you in developing CAD/CAM data, rapid prototyping, manufacturing, finishing and assembling of your parts.
Our expert machinists have received advanced training on the World's most technically sophisticated machining equipment. We are experts at creating CAD/CAM data so that your parts will meet or exceed any industry, government or corporate standards.
If you require World class quality, RJM's investment in cutting edge technology and equipment — combined with the most experienced manufacturing personnel – will pay off for you.
Contact RJM today to plan your next marine product development.