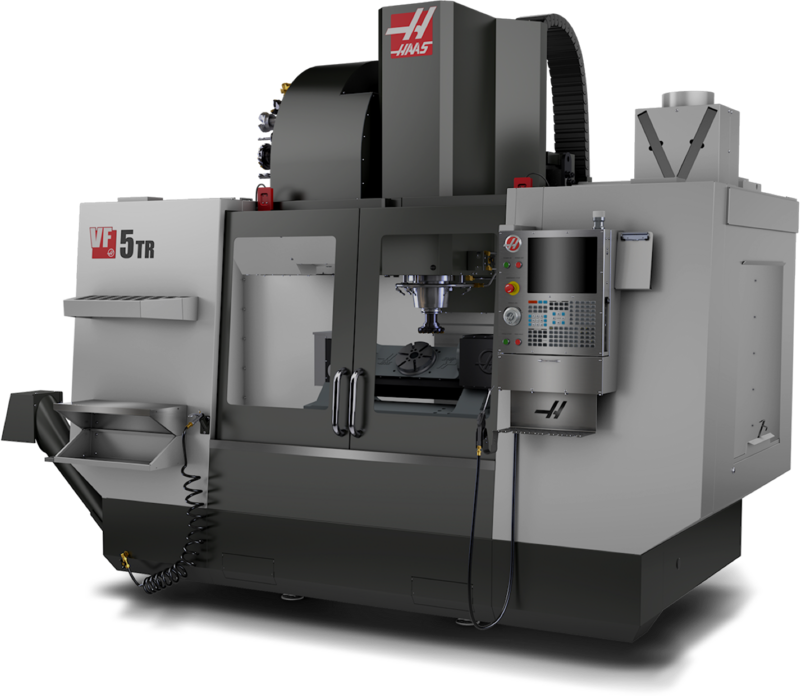 Overview
Metal fabrication transforms raw metal into components or end products using processes that include forging, stamping, bending, forming, and machining, to shape individual pieces. Additional processes, such as welding and assembling are often used to join separate parts to complete a manufactured product.
There are a number of methods required to offer a complete metal fabrication service. RJM offers metal fabrication options that include:
Custom forging and stamping;
Cutlery and hand tool manufacturing;
Pipes and pipe fitting production;
Architectural and structural metals manufacturing;
Boiler, tank, and shipping container manufacturing;
Hardware manufacturing;
Spring and wire product manufacturing;
Machine shop manufacturing for turned products, including screws, nuts, and bolts;
Custom car parts manufacturing;
Metal windows and doors production;
Coating, engraving and heat treating;
Almost any custom part.
RJM is a full-service metal fabrication and manufacturing facility. By having all services under one roof, you eliminate the time-consuming need to coordinate numerous vendors to get the job done.
Step-by-Step Process
Metal Fabrication Techniques