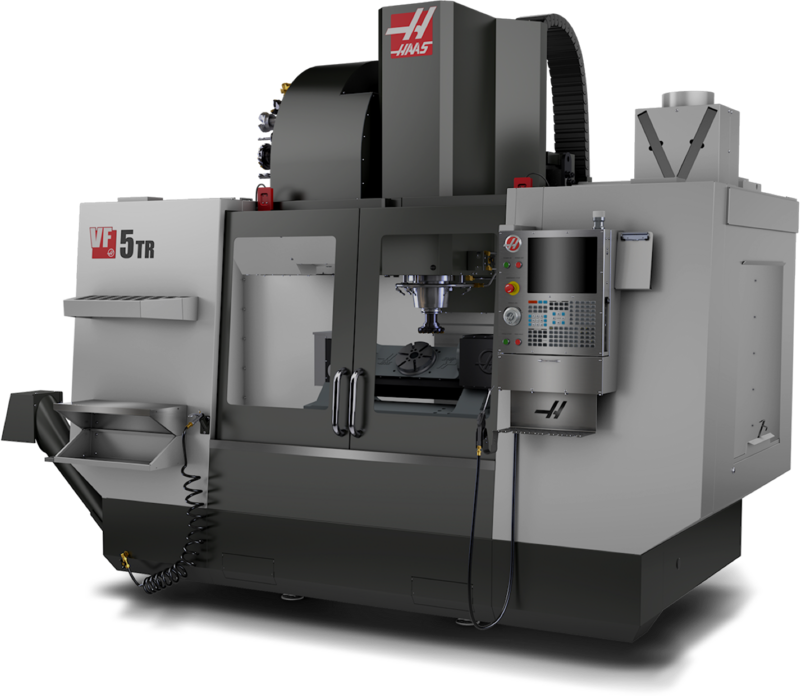 Overview
As rapid advances in computer assisted design and manufacturing accelerates, it is more important than ever to take full advantage of today's CAD/CAM technologies.
RJM's experienced engineering and design teams are ready to give your company the guidance necessary to manage the most up-to-date CAD/CAM systems. Our comprehensive CAD/CAM consulting and support program can help your company maintain its competitive edge in today's tough economic climate.
There are many reasons you might need CAD/CAM counselling from RJM:
Your company may have received a sudden increase in work volume and might need some added support;
Employee turnover may have impacted your CAD/CAM team capabilities;
Perhaps your company received an extremely complicated project that exceeds your staff capabilities;
Upgrades or changes in CAD/CAM software platforms might require some extra help;
Maybe your company is reorganizing and management needs a detailed analysis of its existing CAD/CAM capacities, and you just don't have time;
Or you just might be overloaded with work.
RJM offers your staff CAD/CAM consulting services that are tailored to your company's machines and staff. We are ready at all times with on-line communication to answer all of your CAD/CAM questions.
Give RJM a call today so see how our experts might improve and expand your company's CAD/CAM capabilities.