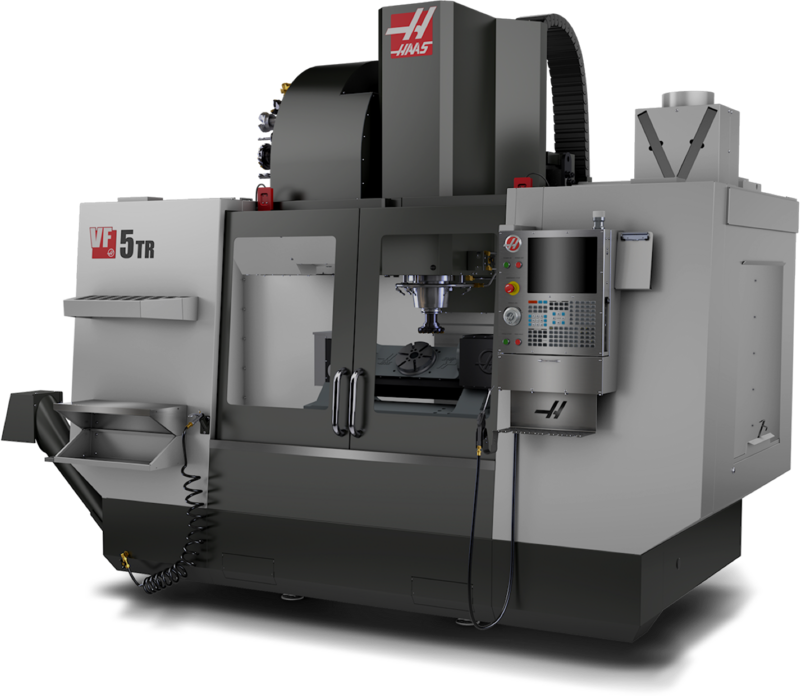 Overview
Reverse engineering, also called back engineering, is the process by which an object or part is deconstructed to reveal its design and architecture so it can then be reproduced using normal fabrication methods.
Over the decades, manufacturers have produced millions of machine parts that sooner or later tend to break down. When the part malfunctions, you want to replace the component, not the whole device. Unfortunately, many older parts are no longer available. Reverse engineering makes replacing these parts possible.
RJM operates a complete reverse engineering department so that replacement parts can be recreated. We assist in designing the duplicate part then use our metal fabrication facilities to manufacture the part.
Simple Process
All we need is a sample of the broken part and we can produce a replacement part that will perform as well or better than the original (often referred to as "legacy parts replacement"). RJM's reverse engineering service uses advanced 3D scanning technology to measure and plot the part. These scanners include coordinate measuring machines, industrial computed tomography scanners and laser scanners. The resulting CAD/CAM design data is then fed into our advanced fabrication machines to create the finish piece.
RJM has successfully reverse engineered parts using various materials including steel, aluminum, alloys, rubber, and others. Parts that are typically produced include spline shafts, seal bars, core chucks, mounting plates, gears, housings, and grippers.
The automobile parts industry is one obvious market where reverse engineered parts are critical, especially in creating engine and auto body parts for older vehicles. Thanks to reverse engineering, many vintage vehicles from the last century have been brought back to life.
Reverse engineering is also used by companies that want to create CAD data for products that were originally created using paper blueprints. Reverse engineering can create this data for long-lost or outdated plans.
Other common uses for reverse engineering include:
Parts design analysis: Sometimes it is important to know "how" a product works so improvements can be planned. Reverse engineering provides 3D design specifications that can be used to begin research on possible enhancements to the original design.
Failure analysis: Examining CAD files created through reverse engineering can reveal design flaws that help in developing plans to repair a particular component.
Parts improvement: If you need to replace a part that failed, reverse engineering offers the chance to redesign that part to strengthen it (such as using thicker metals or stronger welds, etc.).
RJM is ready to assist in the development of replacement or parts that are no longer available from original equipment manufacturers with parts that are equal to or better than the original part. Contact RJM now to start your company's reverse engineering project.